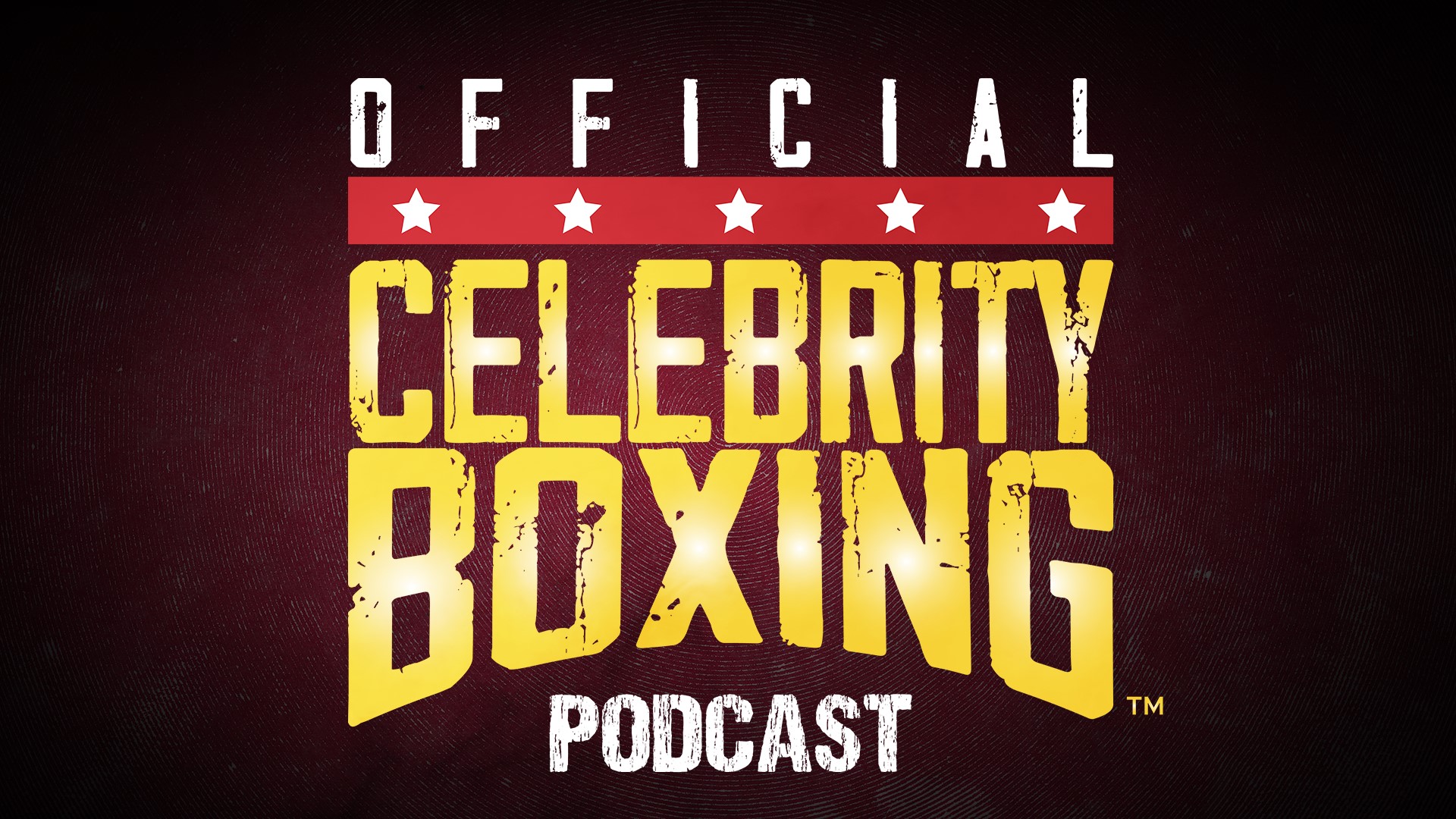 "Is Celebrity Boxing the best intentional train wreck on the planet?!?" Celebrity Boxing has been thrilling fans for almost 25 years. Join host Christopher Bruce, Founder Damon Feldman and An Entourage of Special Guests as they get lost in the world of Official Celebrity Boxing like never before. Stay up to date on the latest fights and get insights into some of the biggest moments.
It's about time 
It's the OFFICIAL CELEBRITY BOXING PODCAST
BE A PART OF THE CONVERSATION
Wherever podcasts are found
Meet The Hosts: Damon Feldman and Christopher Bruce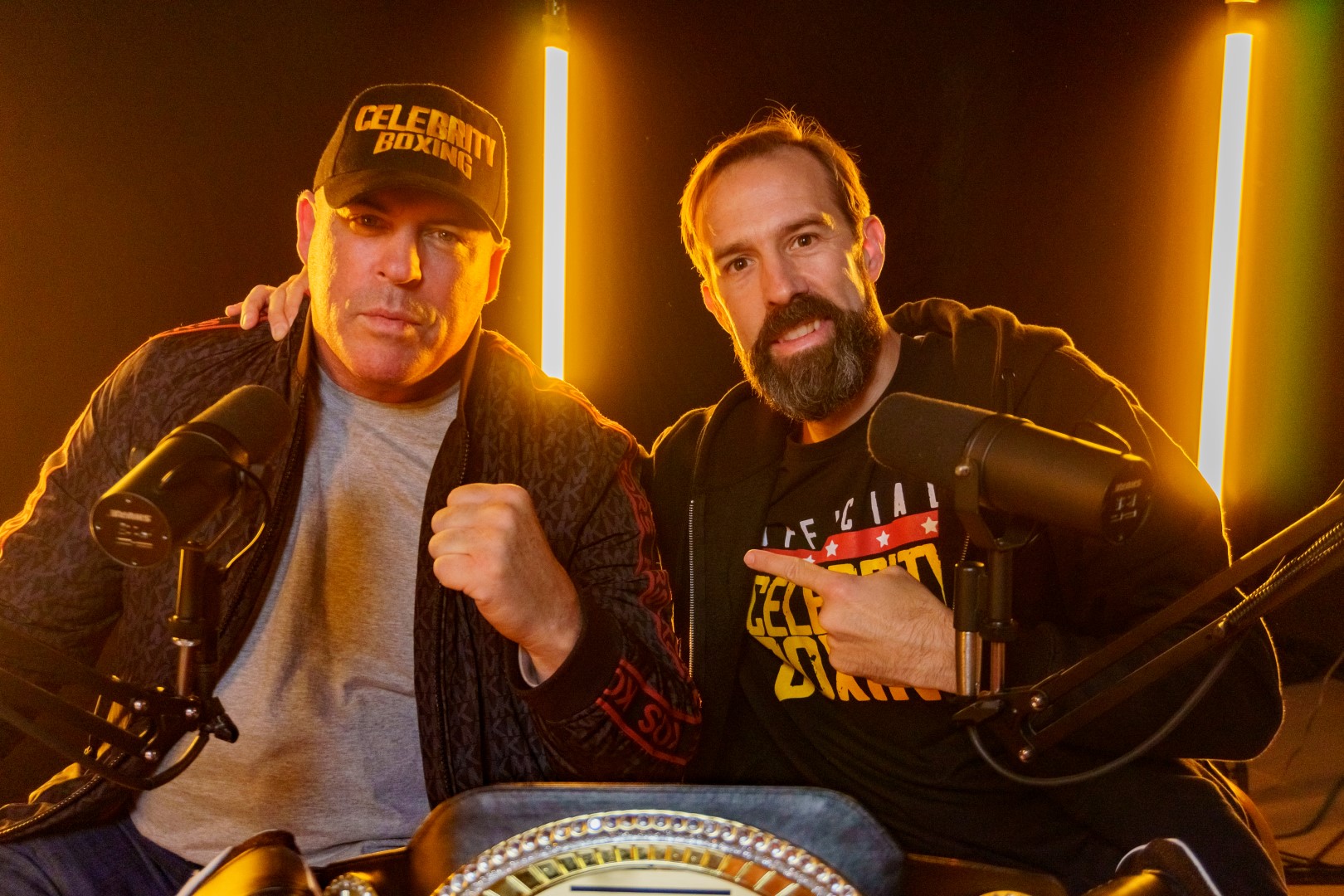 Damon Feldman has cultivated, promoted and performed over 50 live Celebrity Entertainment events since 2003, thus becoming the foremost authority of such events in the country. OCB calls upon the celebrity talent of present and past TV/Film Stars, Sports Personalities, Reality Television Performers, and high-profile Social Media Influencers looking to continue and enhance their current public persona and profile.
As an ancillary mutual community benefit, our Celebrities often utilize the OCB platform for awareness toward charitable and other well-intended public services. This "Doing good while doing well" approach embodies the personal belief system of Damon Feldman and has become the very essence of Official Celebrity Boxing.
Fast forward two decades, and Official Celebrity Boxing has determinedly and successfully cultivated the industry's foremost national media presence, consistently covered and promoted by almost every form of daily broadcast media available, inclusive of Television/Cable Networks, Major Social Media/Content Platforms, News Outlets, Sports/Talk Shows, Tabloids, and numerous Nationally Syndicated Podcasts.
Christopher Bruce – No stranger to the stage and microphone, Chris is one of the premiere Emcee/Hosts in the Northeast. You might recognize him as the host of the BIG Dill "The World's Largest Pickle Party," a regular host for the Leukemia Lymphoma Society's Main Signature Events, the face of "Mr. Delaware Gives" during Delaware's Largest Giving Day, the Emcee for the Delaware Black Chamber of Commerce's Annual Gala, Goodwill of DE's Inspiration Awards or interviewing countless artists who have come through the studio.
As a former professional mascot, the owner of King Creative, partner at the fun dept and now VOICE of Official Celebrity Boxing, Chris brings his unique brand of humor, energy and empathy to the world Damon created.